Saturday December 9, 2023
Savvy Living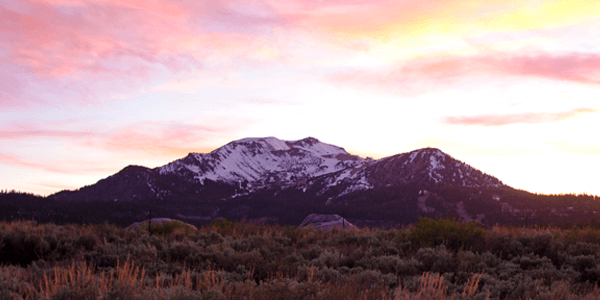 Important Medicare Coverage Dates
I know the fall open enrollment period has passed but I heard there are other times of the year when beneficiaries can make additional changes. When is it possible to make changes to my current Medicare coverage?

The annual Medicare open enrollment period is not your only opportunity to change your Medicare coverage. The timing of when you can make changes depends on your specific circumstances and the kind of Medicare coverage you have. Here is what you should know.


Medicare Advantage Change

If you are enrolled in a Medicare Advantage Plan, you can make changes during the Medicare Advantage Open Enrollment Period which occurs each year from January 1 through March 31.

During this period, you can switch from your current Medicare Advantage Plan to a different Medicare Advantage Plan or switch to original Medicare with or without a prescription drug plan. You can only switch once during this period and the changes will become effective on the first day of the following month after you make the change.


Special Enrollment

You may also qualify for a Special Enrollment Period (SEP) to change your Medicare health and drug coverage when certain major events happen in your life. Events that qualify for SEPs include moving outside of your plan's service area, termination of a significant amount of your Medicare Advantage Plan's network providers or enrollment in your local State Pharmaceutical Assistance Program (SPAP).

Those with Extra Help – the federal program that helps pay for prescription drug coverage – also have a SEP to enroll in a Part D plan or switch between plans once per quarter in the first three quarters of the year.

If you need to make changes to your coverage but are not sure whether you qualify for a SEP, contact your local State Health Insurance Assistance Program (SHIP) for free Medicare counseling.

Be aware that, if you are enrolled in a Medicare plan by mistake or because of misleading information, you may be able to disenroll and change plans. In most circumstances, you have the right to change plans if you joined unintentionally, joined based on incorrect or misleading information or were kept in a plan you did not want through no fault of your own. For assistance with disenrollment, Medicare customer service representatives are available at 800-633-4227.


Fall Open Enrollment

There is also a Fall Open Enrollment period that allows all Medicare beneficiaries – those with original Medicare and Medicare Advantage plans – to make changes.

Fall Open Enrollment occurs each year from October 15 through December 7. During this period, you can join a new Medicare Advantage Plan or a stand-alone prescription drug plan (Part D). You can also switch between original Medicare with or without a Part D plan and Medicare Advantage. You can make as many changes as you would like during this period. The final coverage choice you make during this period will take effect on January 1.

Savvy Living is written by Jim Miller, a regular contributor to the NBC Today Show and author of "The Savvy Living" book. Any links in this article are offered as a service and there is no endorsement of any product. These articles are offered as a helpful and informative service to our friends and may not always reflect this organization's official position on some topics. Jim invites you to send your senior questions to: Savvy Living, P.O. Box 5443, Norman, OK 73070.

Published January 27, 2023
Previous Articles
Employment Effects on Social Security Benefits
How to Reduce Your Medical Bills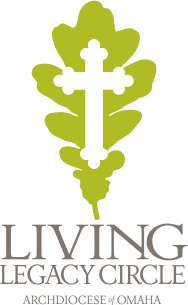 Living Legacy Circle
as a special way to recognize those who have made a provision in their estate plans for the Archdiocese of Omaha or a parish or school within the archdiocese.
Join Us
Many people are called to include the Catholic Church in their estate plans as a lasting testament to their faith. The Archdiocese of Omaha created the
Let us help
with
your
gift plans
Please contact us if you would like additional information or let us know if you have given to us in the past.